Ideas worth spreading
TEDx
---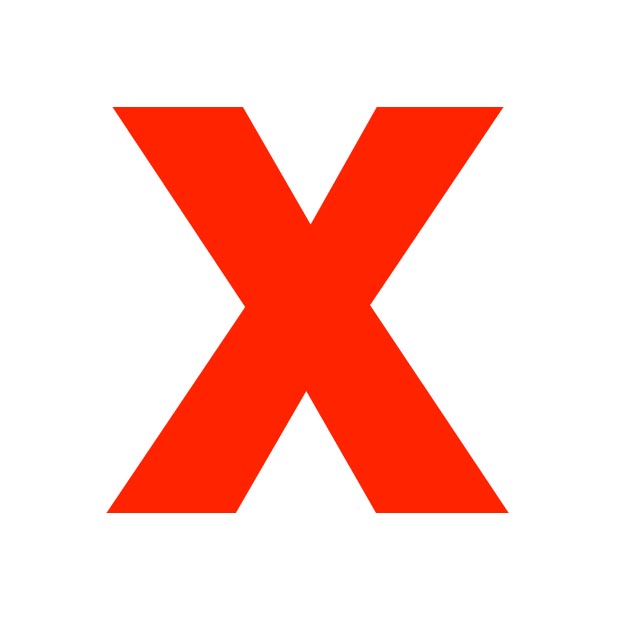 In the spirit of ideas worth spreading, TED has created a program called TEDx. TEDx is a program of local, self-organized events that bring people together to share a TED-like experience. Our event is called TEDxOgden, where x = independently organized TED event. At our TEDxOgden event, TEDTalks video and live speakers will combine to spark deep discussion and connection in a small group. The TED Conference provides general guidance for the TEDx program, but individual TEDx events, including ours, are self-organized.
2020 Speakers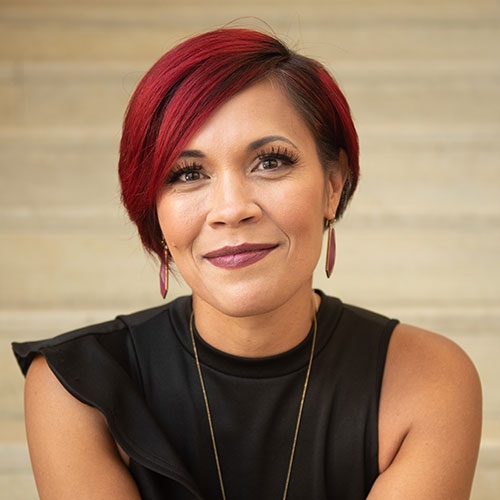 Stacy Bernal
"Confessions of a Recovering Nobody"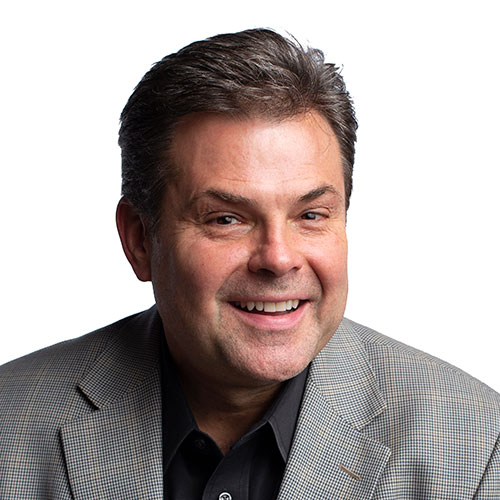 Mike Brian
"The science and secret of the storytelling superpower"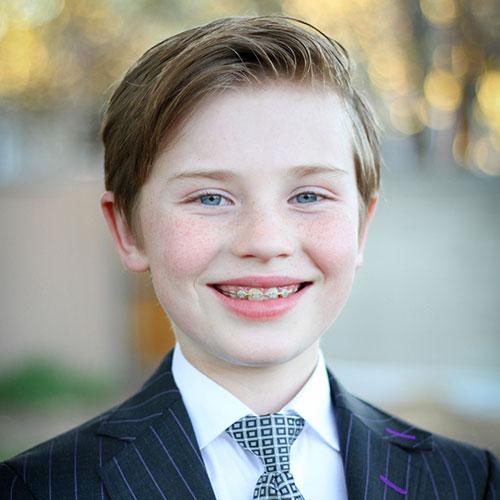 Chase Hansen
"A Prescription for Human Connection"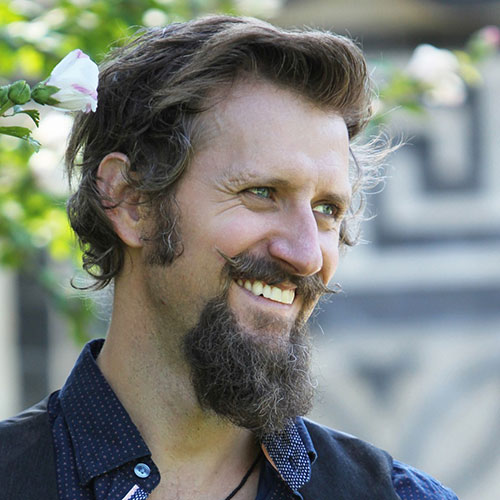 Zachary Moses
"Using Ancient Technologies to Terraform Earth First"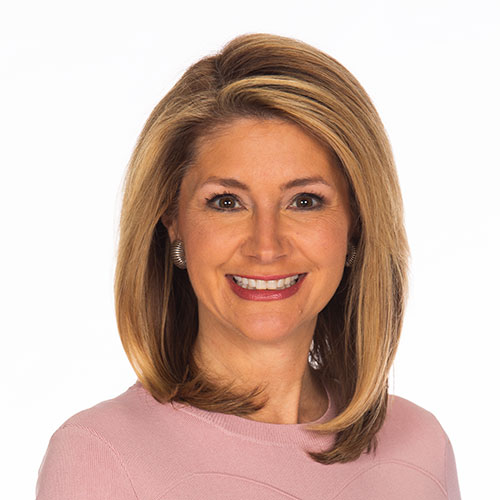 Lori Prichard
"Preventing Suicide by Silencing the Bully in the Brain"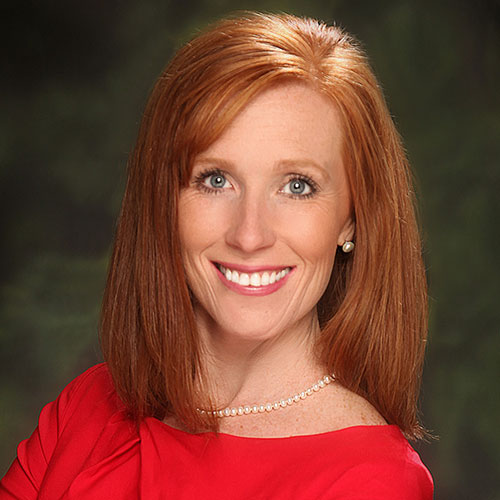 Jennie Taylor
"The Price of Freedom: Is It Worth It?"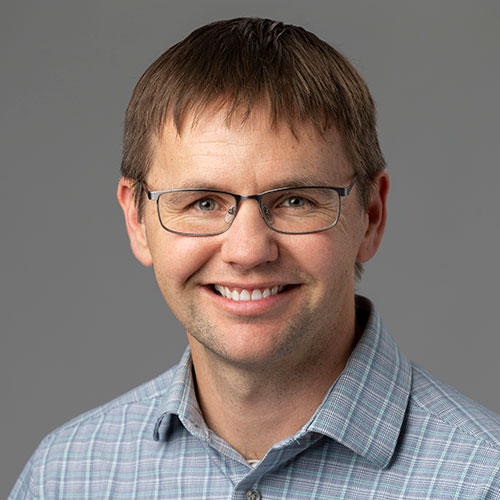 John C. Trimble
"Foodscaping our front yards for our health, our communities, our world"
2020 Event Schedule
A night filled with inspiration, innovation & surprises
7:00pm - 8:00pm
Peery's Egyptian Theater
Session One
TEDxOgden Talks
8:00pm - 8:15pm
Egyptian Theater - Courtyard
Intermission
Stretch your legs and your minds during this intermission. Enjoy a refreshing beverage or satisfying snack from the concessions stand.
8:15pm - 9:15pm
Peery's Egyptian Theater
Session Two
TEDxOgden Talks
9:15pm - 9:45pm
Egyptian Theater -
Speaker Meet & Greet
Speaker meet and greet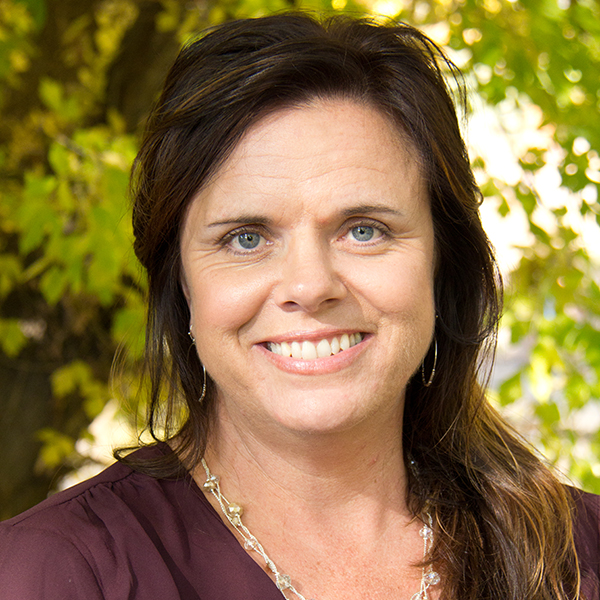 Jaynee Nadolski

will be our host for this evening.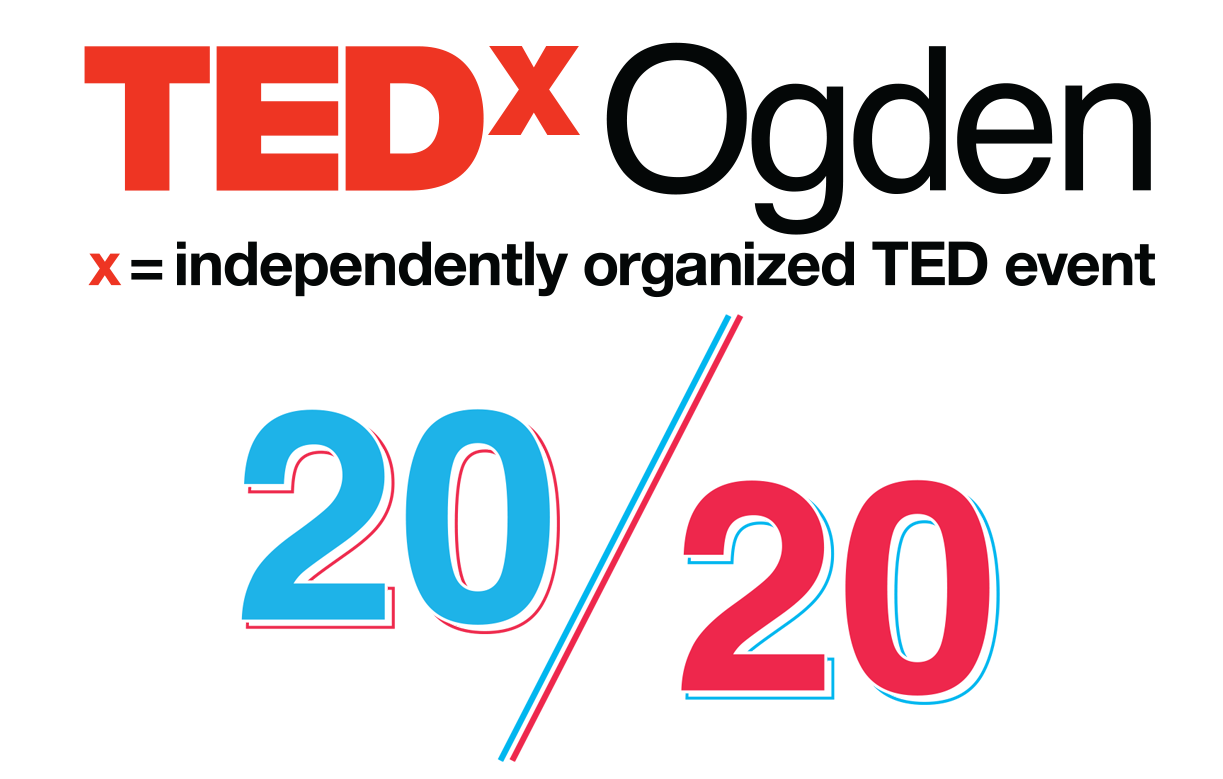 Production Team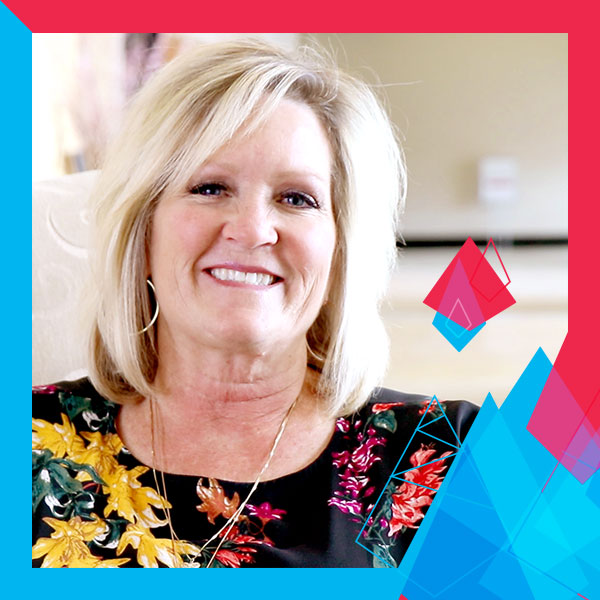 Kassi Bybee
Finance & Sponsorships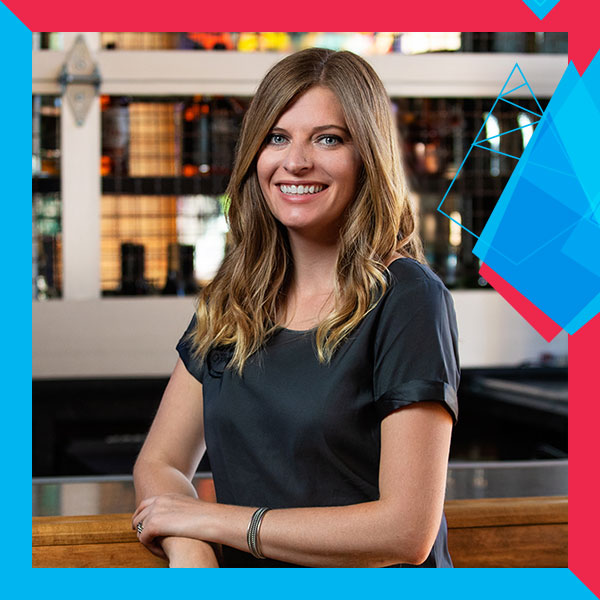 Sydnie Furton
TEDxOgden Co-organizer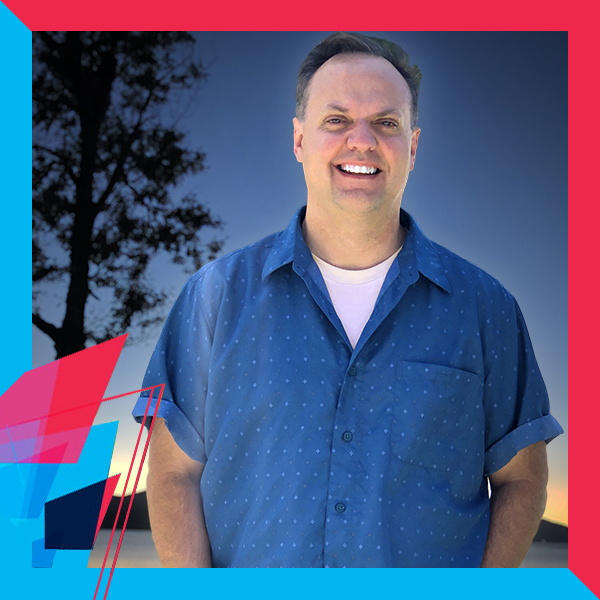 Gary Griffeth
TEDxOgden Organizer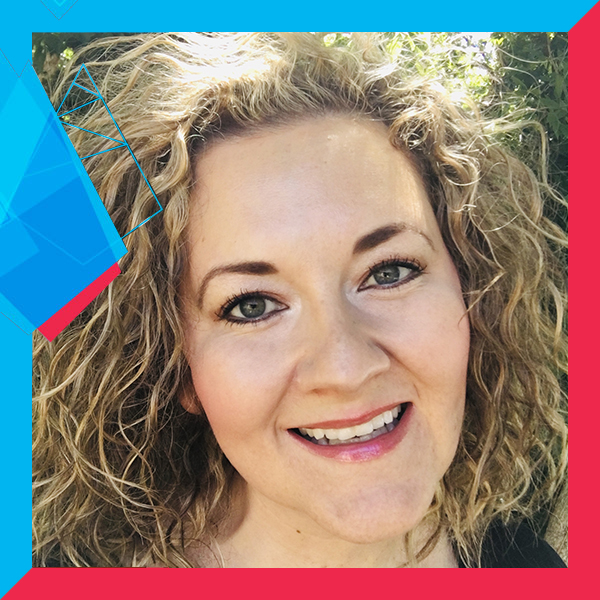 Clairesse Miljour
Volunteer Coordinator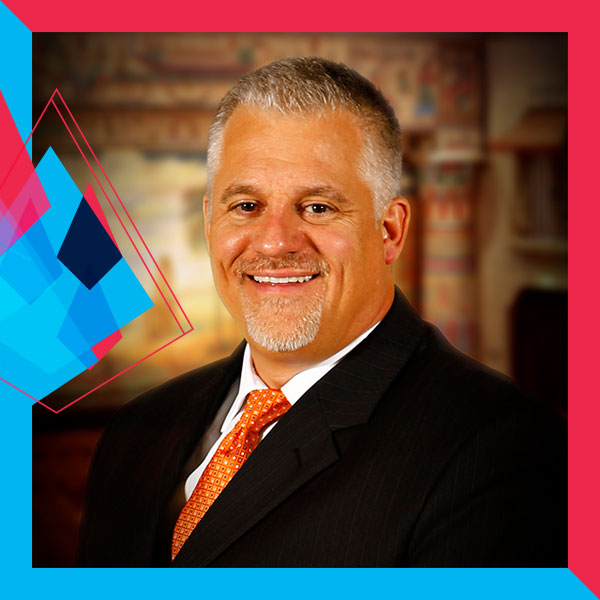 Marty Smith
Logistics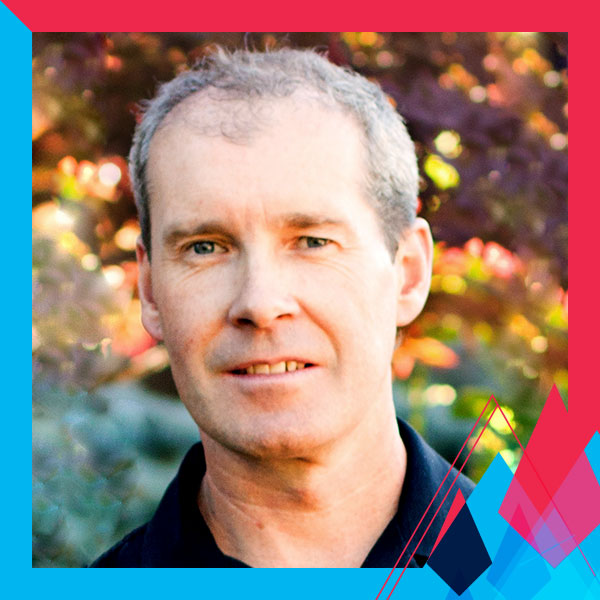 Brent Warnock
Public Speaking Advisor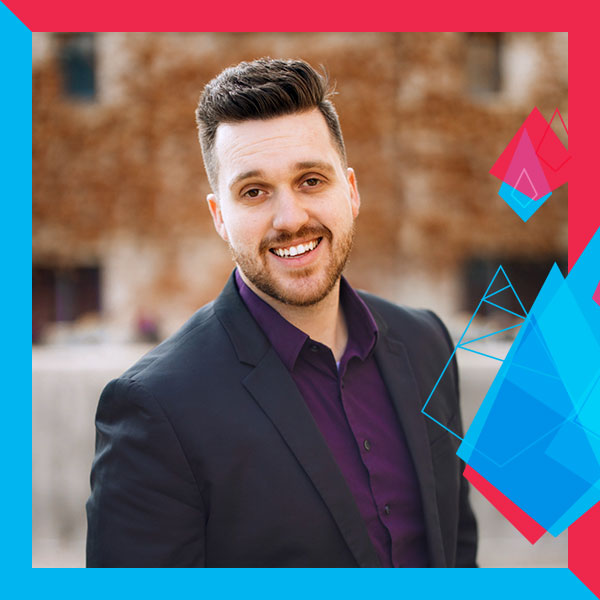 Ian White
Social Media & Marketing
TEDxOgden is possible thanks to the following supporters...
CROSSROADS 2019 Speakers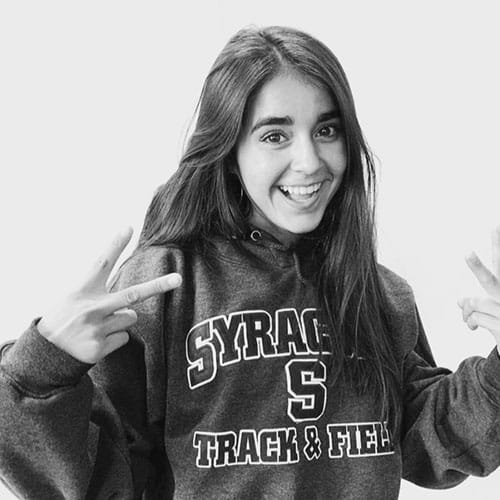 Kennedy Conroy
"Finding Balance while striving to be an Independent Woman"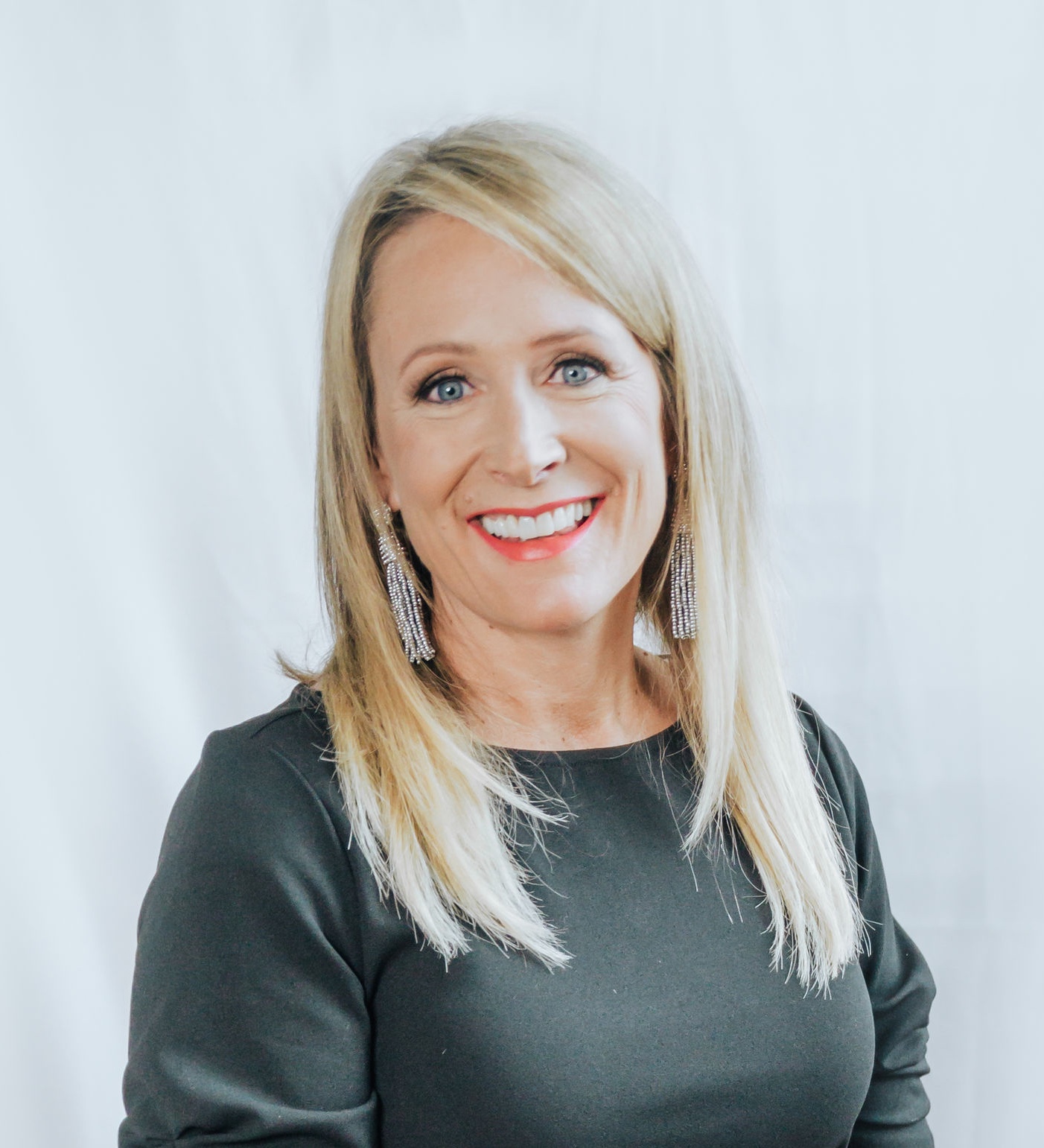 Julie de Azevedo Hanks
"The Costs of Idealizing Motherhood"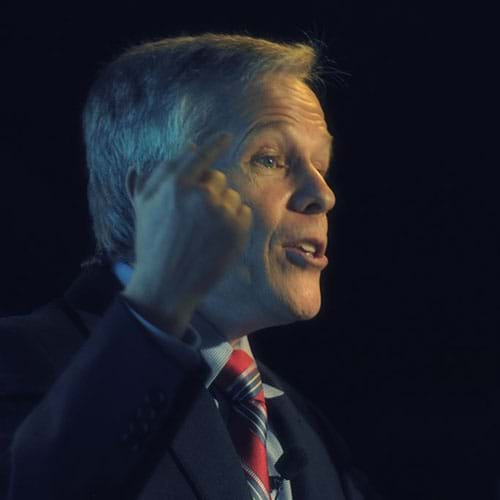 Joseph Grenny
"What I learned about happiness from a hundred felons"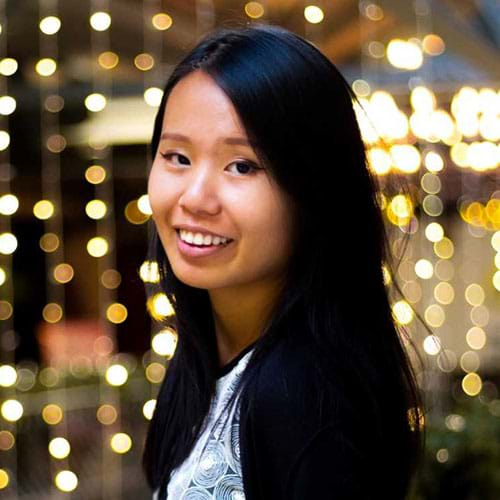 Lin-hsiu Huang
"The Art of Reuse: Rethinking our Waste through Creativity"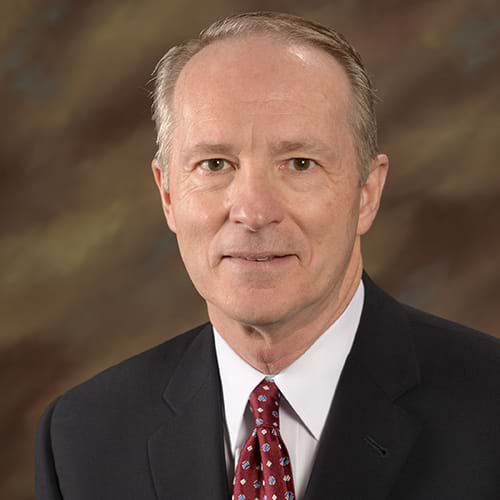 President Bruce Kusch
"Students in control: Learning for the "Prove It" Economy"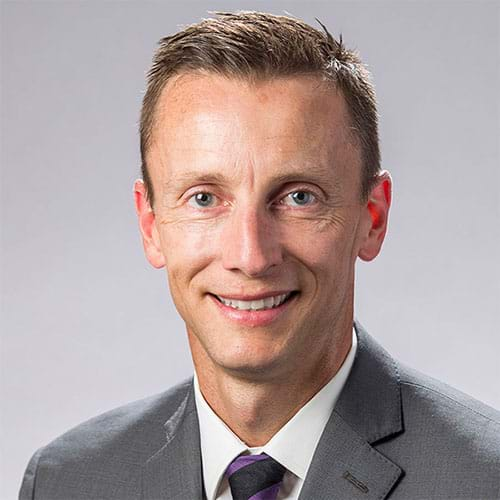 Brad Mortensen
"The Power of Caring"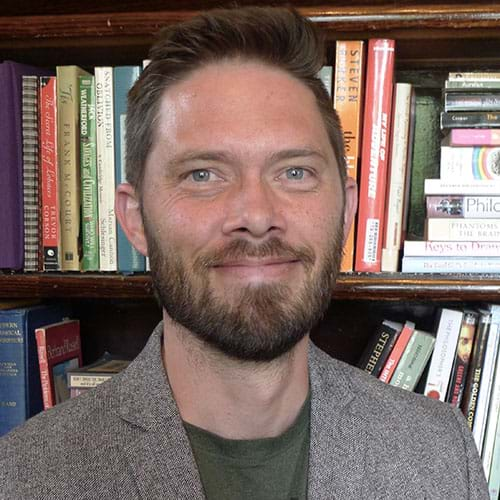 Marc Nelson
"EPICUREANISM: Ancient Answers to Modern Questions"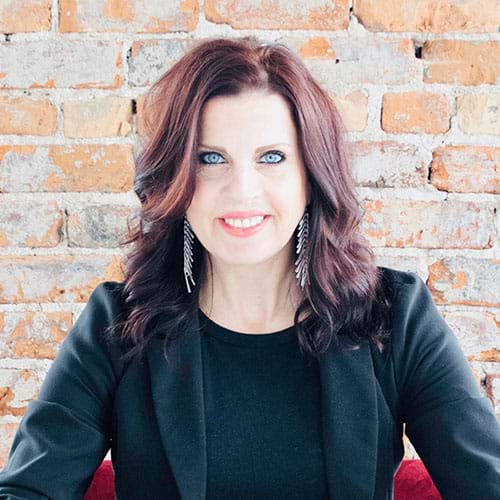 Amy Wilde
"The Powerful Significance of One"

_